Refining South Perth Smiles
Services at Southbridge Dental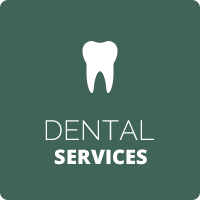 Our South Perth family dentists operate Southbridge Dental in such a way that each care plan is centred on the unique needs and concerns of the individual patient.
Whether it is the cost of your treatment or overcoming phobia of the dentist, our patience and attentive ear help us to find common ground where you can feel confident about your experience with us.
You'll Never Have to Expect the Unexpected
Our South Perth dentists work closely with each patient to ensure that their treatment plan is customised to specific concerns, needs and budget restraints. We'll provide you with an itemised quote on all care options so that you're never surprised about the cost of your procedures.
Depending on your oral health history and long-term goals, you can choose from a variety of services:
Preventive Dental Care
Through a proactive exam, scale and clean, our dentists can identify concerns that are simpler to address in their early stages. We also will provide you with the information and tools necessary to keep your smile as healthy as possible for years to come. Read More.
Restorative Treatments
Should you find that you've broken a tooth or have a cavity, restorative minimally invasive white fillings, crowns, veneers, implants and other measures can help restore your smile back to optimal health. Read More.
Emergency Care
Do you have a toothache? Are you in pain? Contact us straightaway for same-day emergency dentistry and Saturday morning or evening appointments.
Cosmetic Options
Enhance your smile's beauty, brightness and boost your self-confidence. Explore our porcelain veneers, professional teeth whitening and custom smile makeovers. Minor orthodontic treatments are also available. Read More.
Dental Implant Restoration
Restoring missing teeth has never been more predictable or promising than with dental implants. We work with surgical specialists for the placement of implant, then complete the restorative phases of tooth or implant supported crowns, bridges or dentures here in our practice.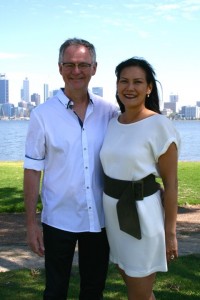 Contact Southbridge Dental today to arrange your first visit with us. We have HICAPS for instant health fund rebates, free car parking and are open Saturday mornings for your convenience.
---
Southbridge Dental | (08) 9368 1218