South Perth Dentist for Your Family
Dental Excellence Since 1993 at Southbridge Dental
The dentists at Southbridge Dental proudly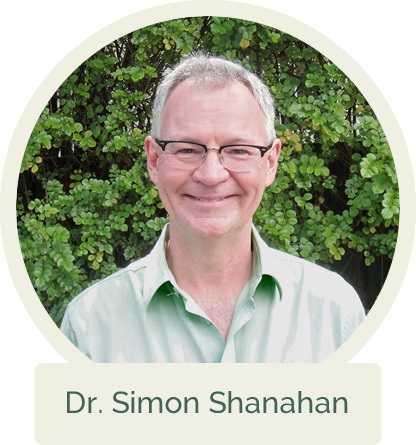 live, work and raise our families in the local area. We have over 70 years of combined experience in providing quality, friendly care to our patients. Here, everyone is welcome!
First Accredited Dental Practice in Western Australia
At Southbridge Dental we aim to be a centre of dental excellence where we provide high-quality care to you from the moment we first meet. Our South Perth dentist Drs Simon Shanahan, Milly Woon and Lee Jasson promise to provide the best standard of dentistry that is possible.
In fact, our practice was the first in WA to earn QIP (Quality in Practice) accreditation from the Australian Dental Association. The practice is known and respected for its regulatory work of maintaining dental excellence and patient safety.
Our Commitment to You
We pride ourselves on striving experienced dental care to you and your family. We will do this for you in a consistent, caring and cheerful manner that caters to your understandable concerns and needs. We will always attempt to be on time (and we usually are!), and work with you in a relaxing environment that is not like a dental clinic at all. Our services will be fairly priced and fully explained before we begin.
Our Commitment to The Community
Our dental team passionately volunteer their skills and time for a number of community organisations at home and abroad. From organisations like Equal Health Overseas Aid Fund and the Kimberley Dental Team to Ronald McDonald House and grassroots sporting groups, our team give back to the community at every opportunity.
For over 24 years, our dentist South Perth has strived to develop trustworthy relationships with our patients. We have free parking and Saturday appointments available for your convenience. Contact Southbridge Dental today.
Read Our Spotlight Article from the City of South Perth Council »